Professional accountants in Essex
Our accountancy services are designed to help minimise your tax
We work closely with all types of business' from various industries, with an end goal of minimising your tax bill.
Accountancy for all sectors
Accountants in Essex for any business in all sectors
Accountancy within Essex & London for small businesses, sole traders, partnerships & limited liability companies.
Forward thinking accountancy solutions
Vortex Accountants Ltd - Accountants in Essex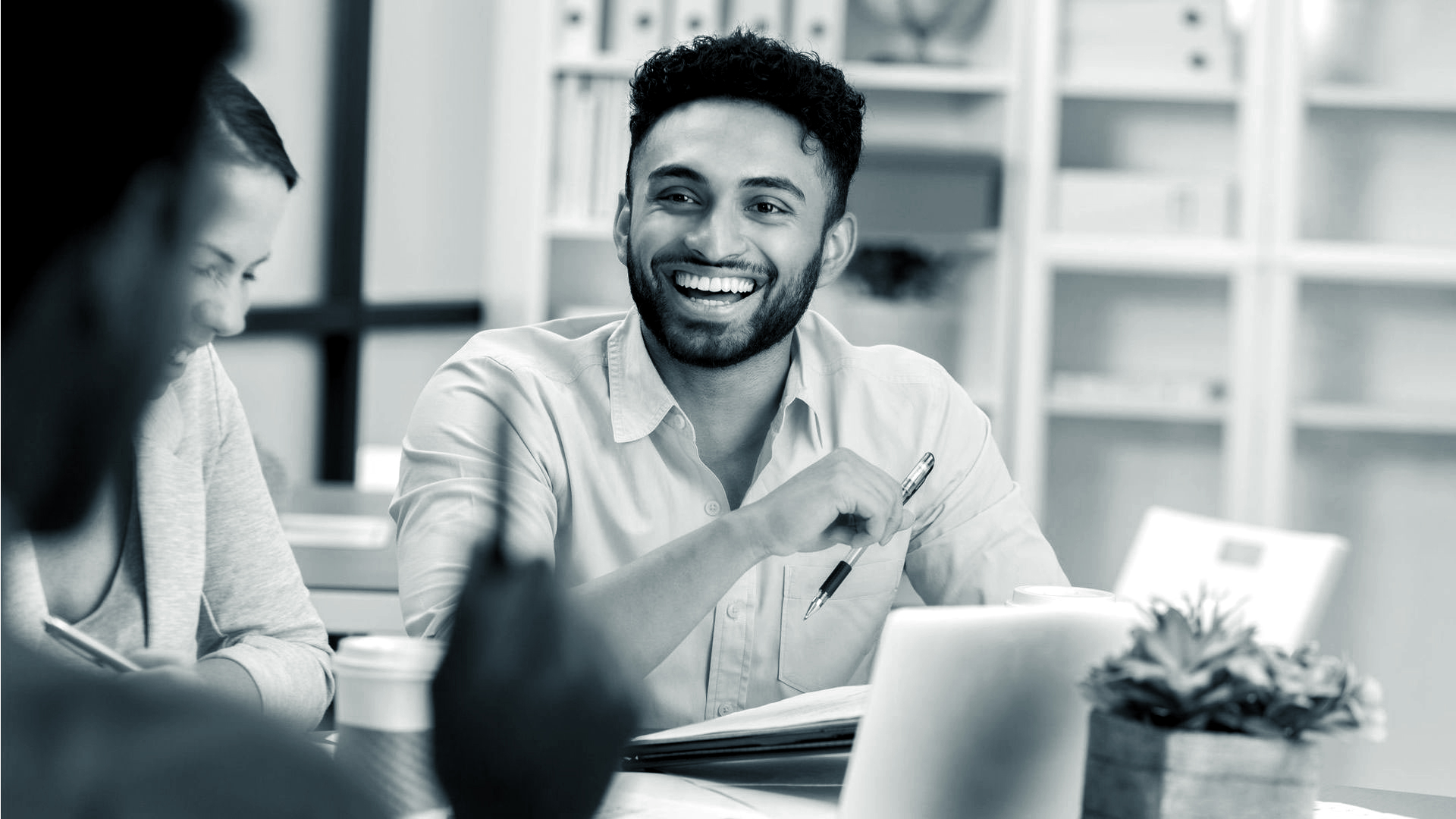 Accounting made simple
Making accountancy simple for businesses in Essex & London
Vortex Accountants is an experienced practice of accountants based in Stanford-Le-Hope in Essex, although we cater for clients throughout the country.
About us
There are several legal requirements to adhere to in preparing year end accounts. Such requirements include submitting your accounts to the

Dear Valued Clients, COVID-19 is developing so rapidly in so many countries around the world, and our commitment is to adhere

The Government announced on 2nd September 2020 that they will be introducing a "Kickstart" scheme which aims to create jobs for
"
Excellent advice, help and guidance throughout our 10 years of being with Dan and his team. Always polite, professional and more importantly, providing us with up to date information relating to Accounting procedures and regulations to ensure we are always prioritising our financial needs as a business to run successfully, particularly during these difficult times.
Can highly recommend vortex accountants! I moved over to them a while ago and Dan & Claire have been so supportive and helpful in every way. During the worrying times this year they have been amazing, Claire has helped me sort so many things and is always so patient
What a great company, we were in desperate need of an accountant when we meet Daniel McManus who runs Vortex Accountants, he introduced us to Joe, Claire and there team and we haven't had any worries since, an old school service from a very modern firm, we would recommend Vortex Accountants with out question first, Last and every time.
Had a meeting with Dan and wow, we had no idea what we were doing and he took us through everything step by step and ending up saving us a small fortune. Great help, can not recommend enough.
Being new to the world of running a Limited Company, I had very little understanding as to what was required or me or what I had to pay, but John Charman was there every step of the way to outline all the stages for me and provide me with all the help I needed. Great service. Very pleased.
I've been using Vortex for over 4 years now, they handle all of my accounts allowing me continue with my everyday tasks
Fill out the form below and one of our team will call you back