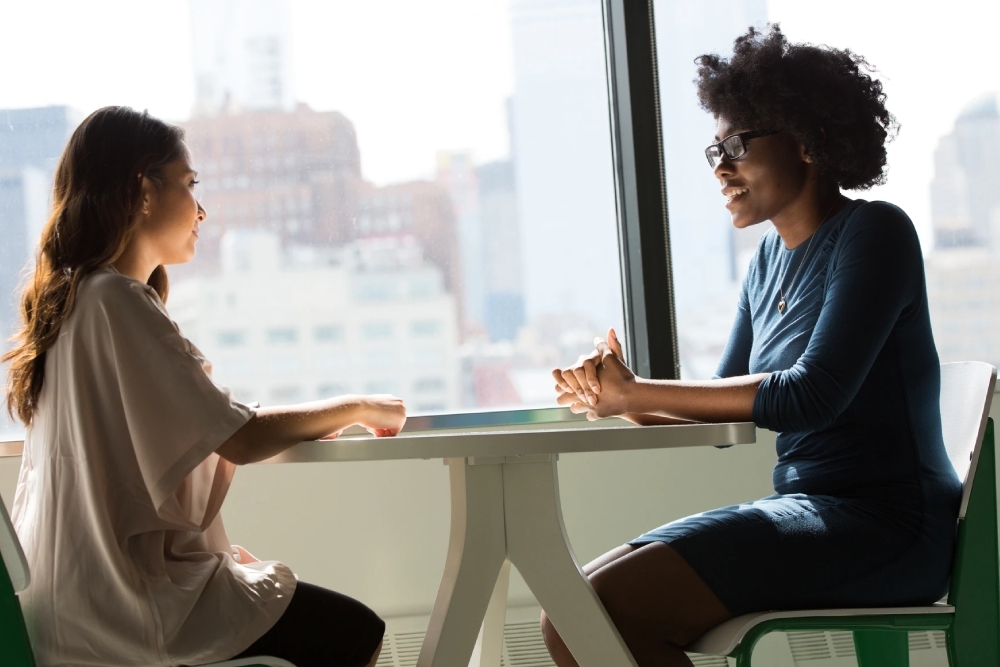 £2 billion kickstart scheme launched by Government
The Government announced on 2nd September 2020 that they will be introducing a Kickstart scheme which aims to create jobs for young people on universal credits. Businesses can apply for the scheme, which will see employers receive up to £1,500 to help with setup costs and training. It's noted that applications must be for a minimum of 30 job placements.
Funding is available for 100% of the relevant National Minimum Wage for 25 hours a week, as well as associated employer National Insurance contributions and employer minimum automatic enrolment contributions.