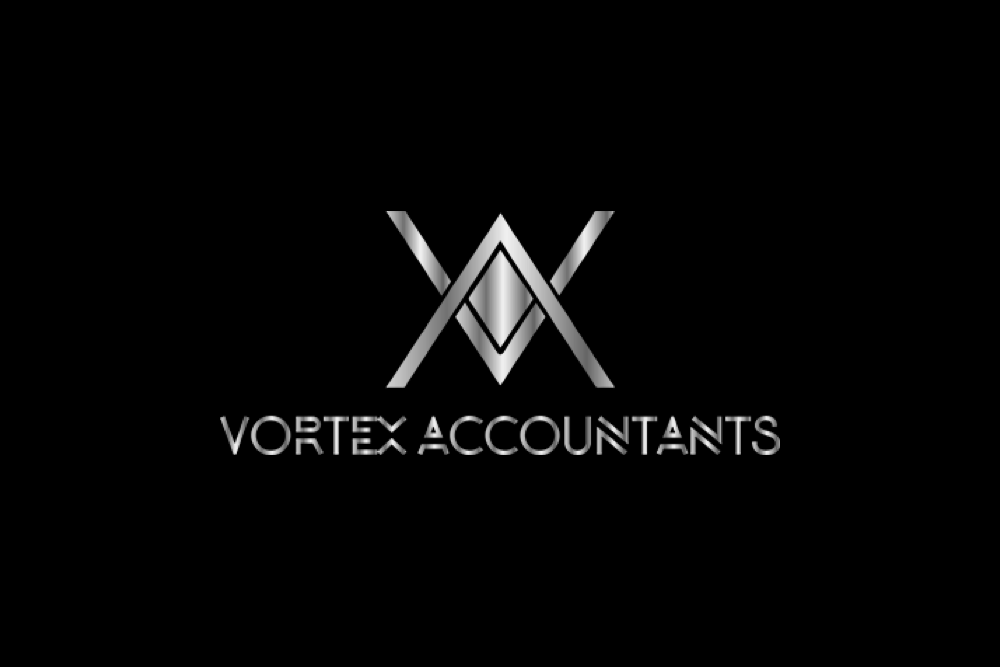 COVID-19
Dear Valued Clients,
COVID-19 is developing so rapidly in so many countries around the world, and our commitment is to adhere to the strictest of W.H.O advice and the protocols advised by local and international authorities.
The well-being of our visiting clients, associates and staff is our absolute priority, and you can be assured as always, that health and safety has our complete attention. All employees are fully aware of the current obligations and are giving absolute consideration to health and safety procedures to ensure that the highest possible hygiene standards are maintained throughout every aspect of the office.
Any member of staff returning from the affected areas abroad, those with family or friends who have recently returned from these regions, or if they or anyone they know experience any symptoms – have automatically been asked to self-quarantine for fourteen days.
As always, it is of crucial importance for us to be able to ensure that all procedures are in place to support the health and well-being of our clients and staff. We will be following developments daily with extreme scrutiny.
As always, we are continuously monitoring the government's updates and will look to assist you keeping your business afloat during these trying times.
We are awaiting the chancellor's announcement over the next week or two regarding employment-based relief and it is our belief that more support will become available to allow businesses to pay their staff at a higher rate than SSP.  We are working in house on a strategy to which will provide the most assistance to you our clients.
For anyone in the construction industry operatives may be paid out on their income using December through February as a barometer.  For the self employed outside of CIS the process may be more complicated and based on money banked over a three-month period.
There are also considerable grants being made available for the hospitality sector and we are researching how and when these will become available.
We are confident that we should be well enough equipped to help you our client's ride out this storm, we are anticipating having to close the office and work remotely for two weeks from Friday but be assured you can contact us using the below methods;
Paul Baker – 07887 478004 – paul@vortexaccountants.co.uk
Daniel McManus – 07887 478805 – dan@vortexaccountants.co.uk
Joe Hersom – 07983 3344435 – joe@vortexaccountants.co.uk
Daniel Welsh – 07837 610252 – dan.welsh@vortexaccountants.co.uk
Kristian Coles – 07872 561289 – kristian@vortexaccountants.co.uk
Fern Reeves – 07565 487142 – fern@vortexaccountants.co.uk
Owen Sasse – 078285 48333 – owen@vortexaccountants.co.uk
Josh Thompson – 0774479 – josh@vortexaccountants.co.uk
Danny Miles – 07903 085007 – danny@vortexaccountants.co.uk
Amy Luff – 07772 435158 – amy@vortexaccountants.co.uk
Claire O'Carrol – 07943 567394 – claire@vortexaccountants.co.uk
For further updates please visit us at www.vortexaccountants.co.uk
Your continued support is appreciated through these uncertain times
Kind regards
Vortex accountants
Regards,
Daniel McManus, FCPA, FMAAT – Director
For Vortex Accountants
Top Floor
Claridon House
London Road
Stanford-le-hope
Essex
SS17 0JU
Tel: 01375 673361
Fax: 01375 676711
dan@vortexaccountants.co.uk