How do I make a mechanics tool and uniform tax claim?
Easy! Let Vortex do the hard work you!
Claiming Tax back directly from HMRC can involve some serious number crunching and you really must know what you're doing. For example, would you feel confident that you're making the maximum claim. Would you feel comfortable knowing that an incorrect Tax claim can mean that you could get fined and penalised?
Let Vortex take the hassle out of your Tax rebate claim and contact us today.
How long does a mechanics tax refund take?
How long Tax takes to come back depends on two things:
How fast you can get the required information to ourselves
How busy HMRC are, which depends a lot on what time of the year it is
April and January are the busiest months for HMRC where repayments can take over a month. During other times however, it has been known for Tax claims to be credited within 11 days!
As deadlines apply for making claims, we advise you get in touch as early as possible to avoid disappointment.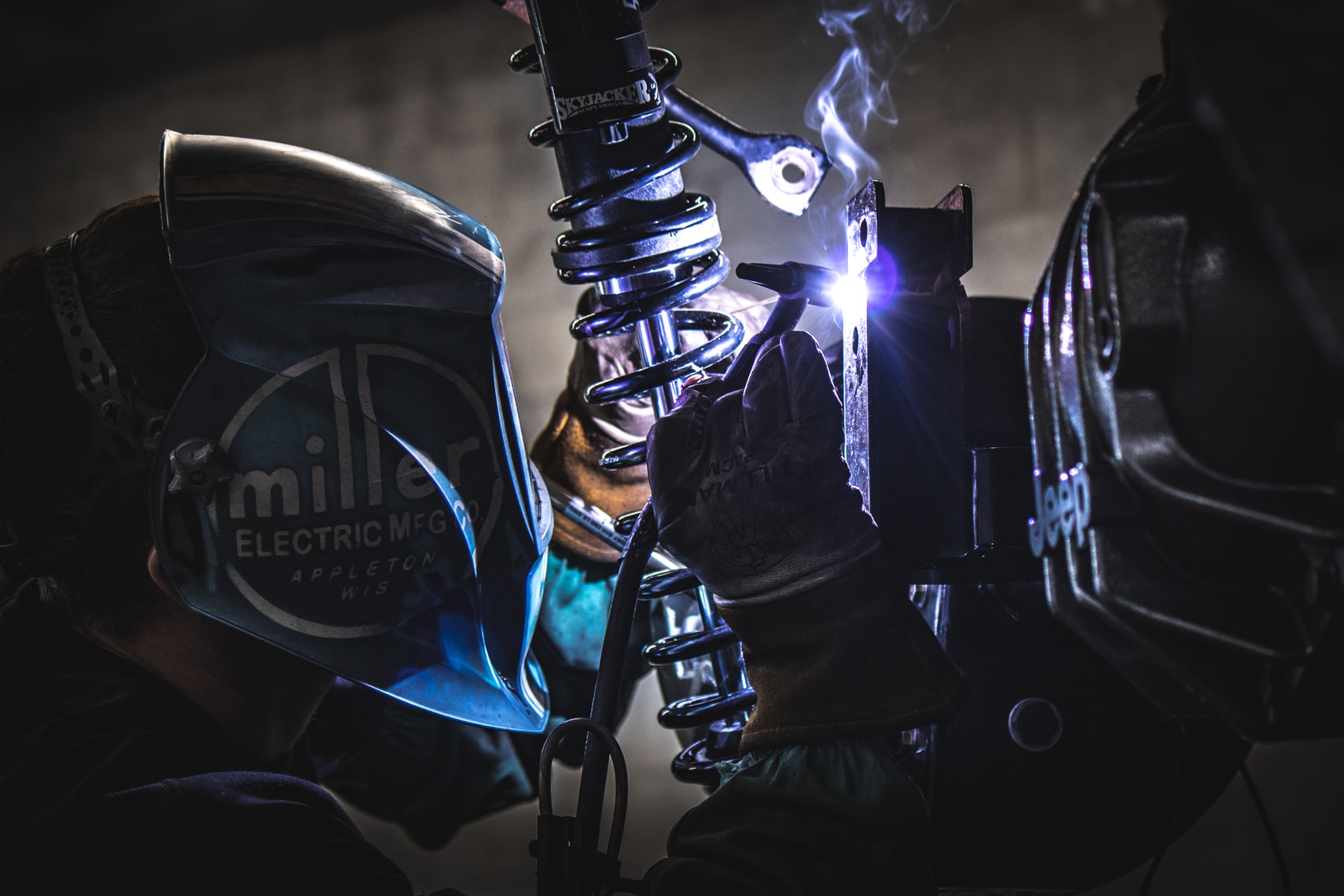 Mechanics Tax Refunds
Can I claim tax back?
If you are an employed mechanic there is a high chance you have purchased tools that you have not been reimbursed for in order to do your job. Well, find out whether you're entitled to making a Tax claim by answering a few simple Tax-related questions below.
Make a claim
How far back can I claim?
Current legislation in the UK says you can go back up to four Tax years when claiming a Tax rebate. This means at the current moment in time you can make a claim for the following periods:
Year ended 5th April 2017
Year ended 5th April 2018
Year ended 5th April 2019
Year ended 5th April 2020
Effectively this means you can claim Tax relief from 6th April 2017. We understand that payslips and P60s can be misplaced during such a long length of time. This is not a problem and in most cases we can seek copies on your behalf from HMRC.
I've been working with Dan and the team at Vortex for around 9 years now, and can highly recommend them to everyone. In these tough economic times, everyone needs an... read more accountant that can advise, support and deliver, and throughout the 9 years, Dan and the team have done just that! A massive thank you to you all
Caroline Thomas

Just 30 seconds to find out whether you're entitled to a mechanics related tax rebate claim.