Just 30 seconds to find out whether you're entitled to a Rugby related tax rebate claim.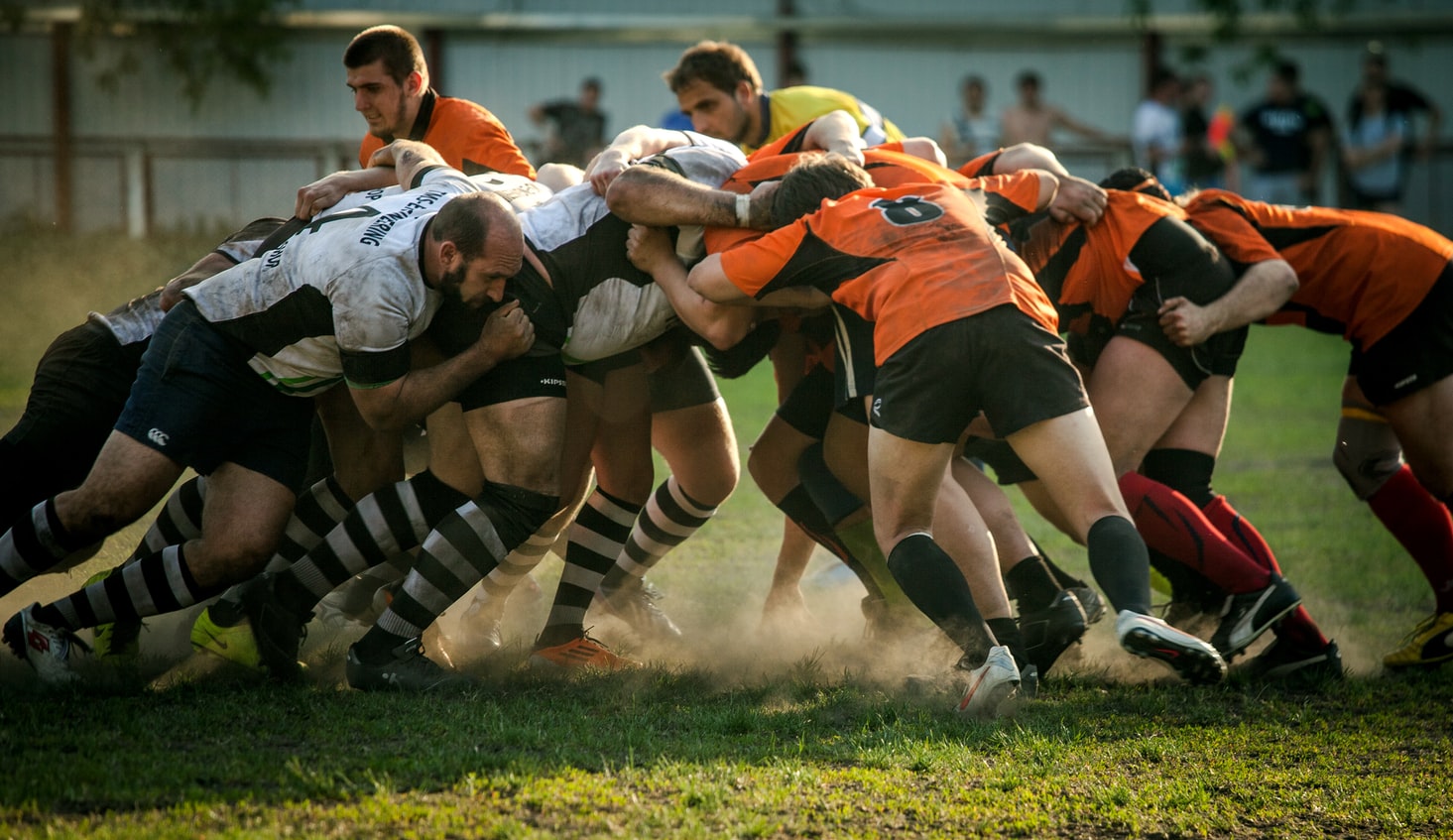 Rugby Tax Claim
How long does a rugby tax refund take to process?
The sooner you start a claim process, the better as it can tax 8-10 weeks for the HM Customs and Revenue to process a tax refund.
Make a claim
Most workers, whether employed or self-employed may be due a tax rebate for work-related items, expenses or because they have paid too much tax. HMRC do not know everyone's individual circumstances, and it is up to the taxpayer to contact HMRC to see if they are entitled to any tax relief.
Other reasons for a tax refund may include pension payments, redundancy payments, interest from a savings account, PPI, or UK income if you are living aboard.
All claims for tax refunds and rebates are reviewed on a case by case basis. Use our tax claim form and answer a few simple questions to see if you could be entitled to make a claim.
Make a claim
I've been using Vortex to handle my accounts for a while now and couldn't speak more highly of these guys. Dan is always extremely helpful with answering my endless questions;... read more highly recommend Vortex Accountants.
Lee Grant