Most workers, whether employed or self-employed may be due a tax rebate for work-related items, expenses or because they have paid too much tax. HMRC do not know everyone's individual circumstances, and it is up to the taxpayer to contact HMRC to see if they are entitled to any tax relief.
Other reasons for a tax refund may include pension payments, redundancy payments, interest from a savings account, PPI, or UK income if you are living aboard.
All claims for tax refunds and rebates are reviewed on a case by case basis. Use our tax claim form and answer a few simple questions to see if you could be entitled to make a claim.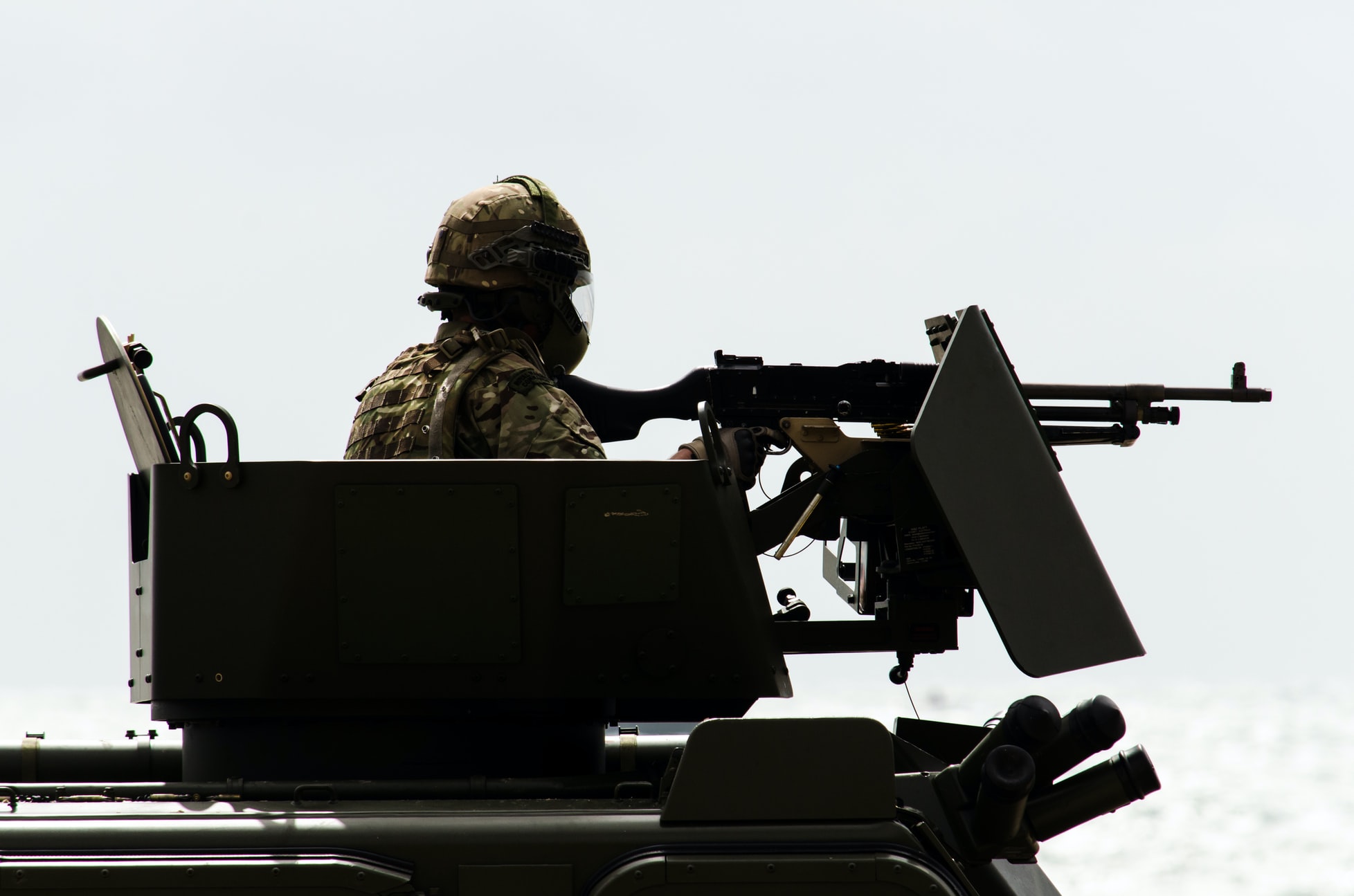 MOD Tax Refunds
How long does an MOD tax refund take to process?
The sooner you start a claim process, the better as it can tax 8-10 weeks for the HM Customs and Revenue to process a tax refund.
Make a claim
What am I allowed to claim tax back on?
You can claim tax back on most work-related expenses. Below is a list of items that you can request a tax rebate on:
This list is an example of what you could claim back; there may be expenses & items specific to the job role that you could claim back.
British army and MOD accommodation rules
I live at home with my partner or parents.
As long as your home is your primary residence, you can claim for tax refunds.
I am married, and I live if married quarters.
​If your married quarters are on or off a military base but you spend your leave time there, this will be classed as your main residence. The refund will be calculated on the mileage between your workplace and your quarters. If you receive Home to Duty allowance (HTD) this could restrict your claim. We can check it against the limits, and if there is a shortfall, it can be made up.
I live in a British Army single living accommodation.
If you are living fulltime at a British military base, you are unable to make a claim. If you live on a base on a part-time basis and leave for weekends or during your official leave time to another address, this then becomes your main residence. If you are already receiving the Get You Home Travel allowance (GYH), but it does not cover all of the travel expense, you can claim to make up the shortfall.
I am based outside of the UK on a British military base.
If your base is outside of the UK on military bases in Germany or Cyprus, you can claim travel expenses from your UK residence. If your family (wife, husband, civil partner or children) live with you on the base, this is most likely your main residence, and a claim is unlikely.
In the UK, the current legislation states that you can claim back up to four years when claiming a tax rebate. What this means is you could claim for the following tax periods.
Year ending 5th April 2017
Year ending 5th April 2018
Year ending 5th April 2019
Year ending 5th April 2020
Over such a long period of time wage slips and p60s can be lost or misplaced. In most cases, this is not a problem as at Vortex Accountants we can seek copies from HM Revenue & Customs on your behalf.
What information do I need for an MOD tax refund?
To start, you would need proof of identity such as a military ID, passport or driving license and proof of address such a bank statement or a utility bill. Tax refunds are available for all branches of the services, whether it is the Army, the Royal Navy (RN) or the Royal Air Force (RAF). Even if you have left military service, you can still claim if you were active in the last four years.
Payslips
P60 and P45s List of bases, including dates you were there
Any courses you have to attend
List of bases, including dates you were there receipts for mess dress
Mess Dress and formalwear receipts
Travel expenses (MOT certificates help in supporting a travel claim)
Assignment papers, JPA (Joint Personnel Administration) can provide these
MMA (motor mileage allowance) and AMAP (approved mileage allowance payment)
45p (per mile) first 10,000 miles travelled.
25p (per mile) after first 10,000.
Very pleased with Vortex Accountants refund service. I was recommended by a close friend, who in turn received a £50 referral fee, to apply through Vortex Accountants for a tax... read more refund. I was unaware of the process but Vortex Accountants made it clear what was required for them to pursue the claim. Very happy with my refund for the previous 3 years and will most certainly return for each following year.
Gavin Stapley

I've been working with Dan and the team at Vortex for around 9 years now, and can highly recommend them to everyone. In these tough economic times, everyone needs an... read more accountant that can advise, support and deliver, and throughout the 9 years, Dan and the team have done just that! A massive thank you to you all
Caroline Thomas

Just 30 seconds to find out whether you're entitled to an MOD related tax rebate claim.