Professional accountants in Essex
Our accountancy services are designed to help minimise your tax
We work closely with all types of business' from various industries, with an end goal of minimising your tax bill.
Forward thinking accountancy solutions
Vortex Accountants Ltd - Accountants in Essex | Small Business Accounting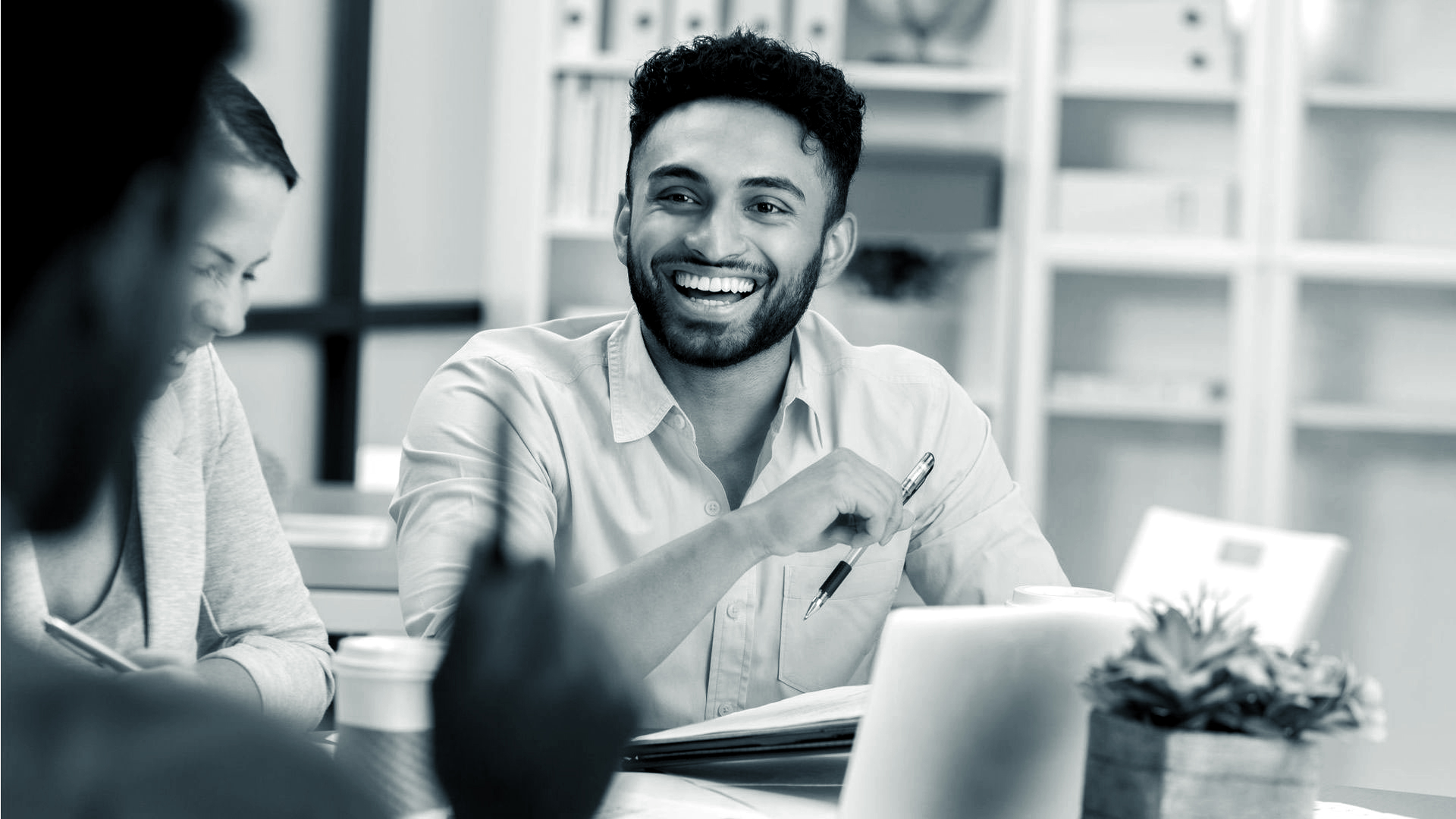 Accounting made simple
Making accountancy simple for businesses in Essex & London
Vortex Accountants is an experienced practice of accountants based in Stanford-Le-Hope in Essex, although we cater for clients throughout the country.
About us
Are you looking to streamline your bookkeeping and take it to the next level? Look no further than our top picks

Managing personal finances can be a daunting task. It's important to understand when to seek accounting help in order to maintain

Are you ready to take the plunge and launch your dream business? It's an exciting yet intimidating prospect. Taking the leap
"
Vortex Accountants have been providing us excellent accounting services for many years and we highly recommend them. Dan and his team really do go the extra mile to ensure we are always up-to-date with the information we need. Their professional, polite and conscientious approach sets them apart.
Excellent advice, help and guidance throughout our 10 years of being with Dan and his team. Always polite, professional and more importantly, providing us with up to date information relating to Accounting procedures and regulations to ensure we are always prioritising our financial needs as a business to run successfully, particularly during these difficult times.
Can highly recommend vortex accountants! I moved over to them a while ago and Dan & Claire have been so supportive and helpful in every way. During the worrying times this year they have been amazing, Claire has helped me sort so many things and is always so patient
What a great company, we were in desperate need of an accountant when we meet Daniel McManus who runs Vortex Accountants, he introduced us to Joe, Claire and there team and we haven't had any worries since, an old school service from a very modern firm, we would recommend Vortex Accountants with out question first, Last and every time.
Had a meeting with Dan and wow, we had no idea what we were doing and he took us through everything step by step and ending up saving us a small fortune. Great help, can not recommend enough.
I've been using Vortex for over 4 years now, they handle all of my accounts allowing me continue with my everyday tasks
Fill out the form below and one of our team will call you back