As a teacher, what can I claim back?
Many teachers, whether they are in full-time employment or a self-employed substitute teacher are not aware that they can claim tax back on work-related expenses. Below is a list of thing teachers can potentially claim on.
Professional fees (teachers union)
Subscription fees
Teaching materials (textbooks and props)
Travel costs (for temporary cover jobs)
Protective gear (science teachers)
Cleaning & maintaining work clothes (P.E teachers)
Specialised sports equipment (P.E teachers)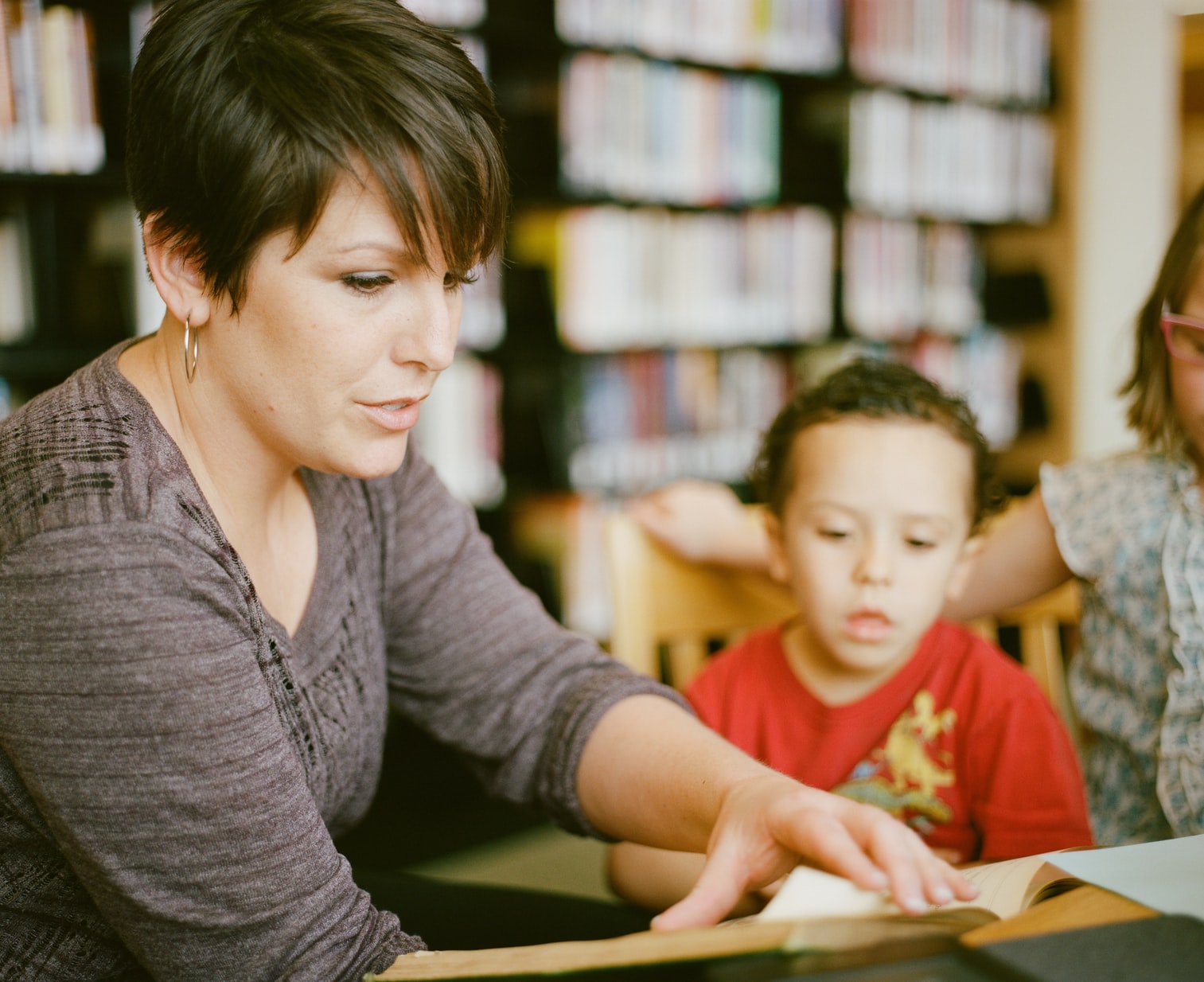 Teacher Tax Refunds
Am I entitled to a teachers tax refund?
If you are a taxpaying teacher working in the UK, you may be entitled to a tax refund on any expenses for things such as professional fees, teaching equipment, and cleaning or maintaining a work uniform. Claims can be backdated up to 4 years.
Make a claim
Professional fees and subscriptions
Tax can be claimed on professional fees such as unions and other professional bodies including NUT (national union of teachers) and NASUWT (national association of schoolmasters union of women teachers). The HM Customs & Revenue website has an approved list of which organisations are eligible for tax relief. Your subscriptions to magazines and textbooks for school use could also be available for a tax back claim. Any fees that have been paid to a general teaching council are also eligible for a claim, even organisations that are now obsolete.
If you are a teacher that has to wear and maintain a uniform, you to could be able to claim a tax refund. Science teachers who need specialist equipment such as lab coats and safety goggles and physical education (P.E) teachers who use sportswear such as football boots, tracksuits and specialist equipment such a hockey sticks and tennis rackets can also submit an HRMC tax return if they have used their own money to purchase the equipment.
Mileage allowance for full-time and substitute teachers
You may be able to claim back on your mileage and fuel costs if you need to travel between schools, colleges and universities to fulfil your duties. If you are permanently employed at one school, you cannot claim a rebate for general commuting.
In the UK, the current legislation states that you can claim back up to four years when claiming a tax rebate. What this means is you could claim for the following tax periods.
Year ended 5th April 2020
Year ended 5th April 2021
Year ended 5th April 2022
Year ended 5th April 2023
Over such a long period of time wage slips and p60s can be lost or misplaced. In most cases, this is not a problem as at Vortex Accountants we can seek copies from HM Revenue & Customs on your behalf.
I've been using Vortex to handle all of my accountants for the past 3 years now, these guys really know their stuff; always happy to recommend them.
Lee Grant

Very pleased with Vortex Accountants refund service. I was recommended by a close friend, who in turn received a £50 referral fee, to apply through Vortex Accountants for a tax... read more refund. I was unaware of the process but Vortex Accountants made it clear what was required for them to pursue the claim. Very happy with my refund for the previous 3 years and will most certainly return for each following year.
Gavin Stapley

Just 30 seconds to find out whether you're entitled to a teacher related tax rebate claim.
* Upfront minimum charge of £50 + VAT, Minimum charge of 15% + VAT of any successful claim minus initial charge