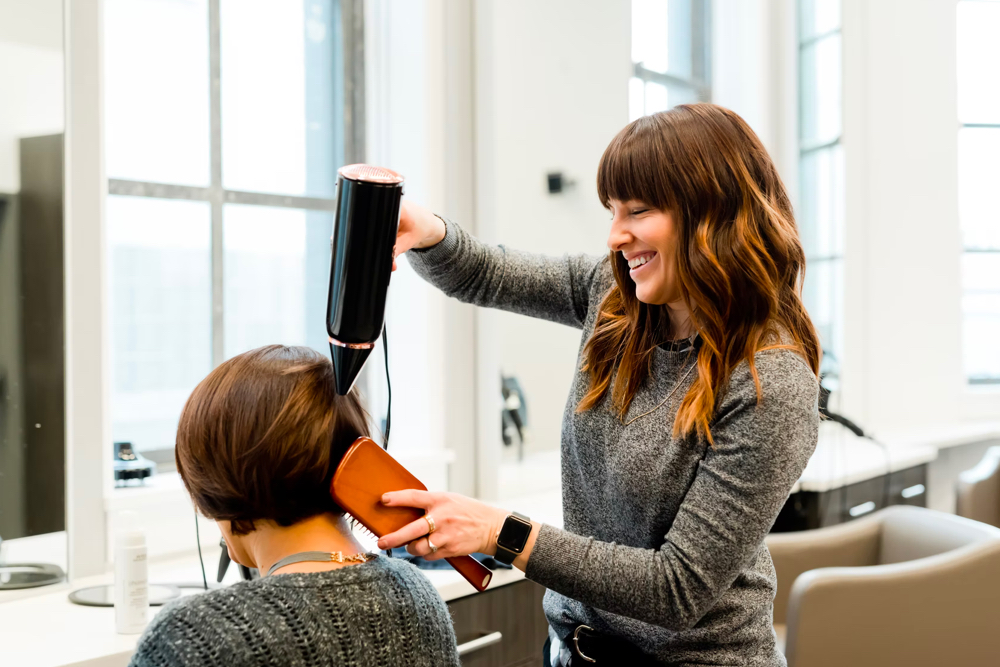 Self-employed vs Sole trader
Self-employed vs Sole trader: what's the difference?
Is self-employment for you? Perhaps you've lost your job or you're facing redundancy and think self-employment is the answer. Or maybe you just woke up on a grey, cold British Monday morning and thought "why don't I give it all up and work for myself?"
There are the usual considerations that appear on any self-employment checklist – factors such as writing a business plan, choosing an accountant, deciding whether you should be a limited company or.
Self-employed vs. sole trader what is the difference
Self-employed and a sole trader is essentially the same thing. Being a sole trader, it is required that you run your business as a self-employed individual. This means that you have the responsibility to ensure your business's success.
All sole traders are also self-employed since they run their businesses by themselves. However not all self-employed persons are sole traders as you can choose from other business structures such as a limited company or a business partnership. The only difference between self-employed and a sole trader is that to be self-employed, you are your own boss and not employed, but a sole trader simply describes the type of structure of your business, but self-employed means that you are not employed by somebody else.
Examples of self-employed professionals:
Business consultants who run their own small business can register as a limited company, but decide to be self-employed
Freelance writers working on a gig basis by themselves can be both self-employed and also will be registered as a sole trader
Plumber running their own business and also sole owner. He is both sole trader and self-employed.
Advantages of being self-employed
Are you looking for an opportunity to become self-employed and be your own boss? Being your own boss can be a very big decision especially if your routine has been to work for someone else and have a steady amount of salary every month.
Below are the pros of being self-employed
· You have your own fate in your hands. You have the freedom to make your decisions as this opportunity is absent in a regular 9 to 5 job in which you really cannot select what to do, why, and when.
· You have the opportunity to do what you have been dreaming of. Since all the affairs are in your hand, you are free to make those decisions to which you have always wished for your own.
· Your earnings depend upon your performance and there is an opportunity to earn as much or as little as possible. There is more freedom to work as well as rest depending on what you feel.
· Your work schedule is flexible and can be designed to adjust with your needs and requirements.
· You can control your level of development. For instance, you can learn and work on aspects which you have an interest in rather than in those areas in which your boss is interested.
Conclusion
There will always be obstacles and rough patches during one's time as a self-employed worker, but with motivation and a little bit of creativity, there is no reason why one cannot prevail in a rough economy. Though the pay can be uncertain and the hours can be overbearing at times, self-employment is certainly a great option if.